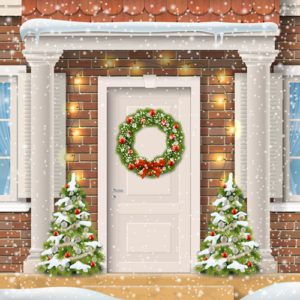 Holiday Decorating for Home Sellers
by Allan Kleer Decorating your home for the holidays is one of life's big pleasures. But if you're selling your home this time ...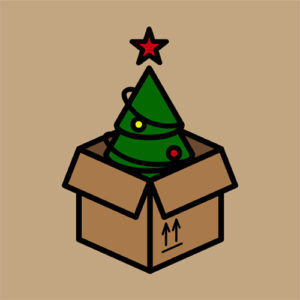 Moving During the Holidays
by Allan Kleer You've sold your house – congratulations! Signing those closing papers and handing over the keys to new owners c...