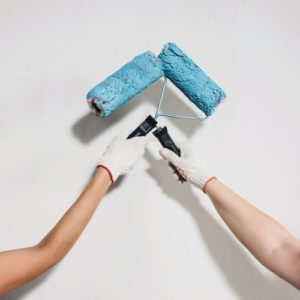 Ignore These Home Selling Tips
by Allan Kleer If you're selling your home, then you've no doubt received lots of advice (some of it unsolicited). While those ...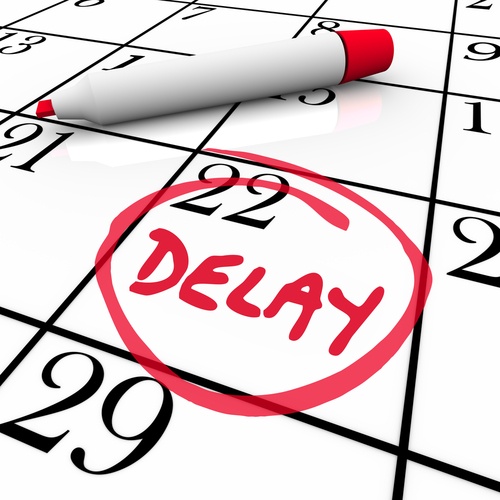 Why Is My Closing Delayed?
by Allan Kleer When you're buying or selling a home, the closing day is seen as the finish line. Everything you do is in prepar...