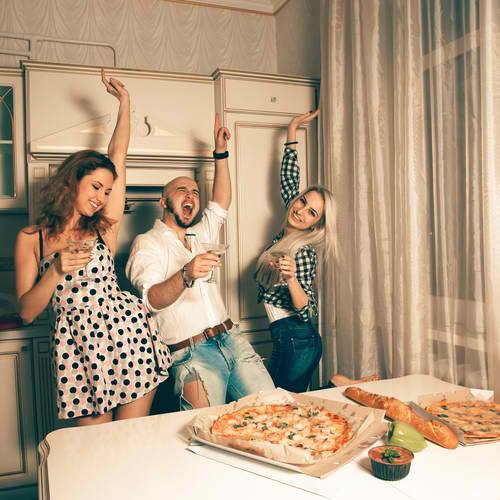 New Year's Resolutions for Your Home
by Allan Kleer It's a brand new year, and if you're like most Americans, you've made a New Year's resolution or two. Perh...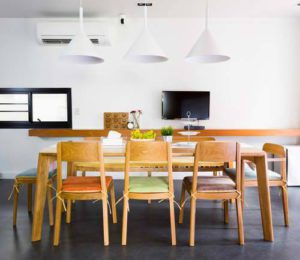 Home Design Trends for the New Year
by Allan Kleer It's a new year AND new decade! Could there be a better time to update your home's interior? We don't think so...