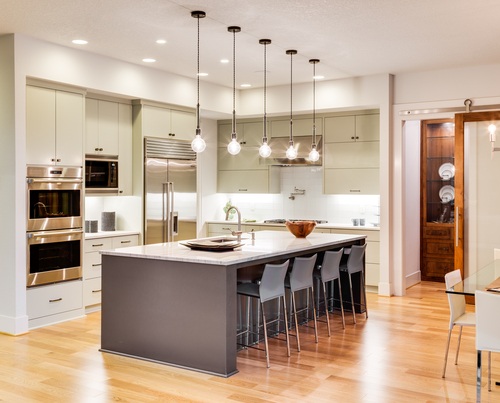 What is a Move-In Ready Home?
by Allan Kleer When you're house hunting, you're likely to come across listings that describe a home as being "move-in read...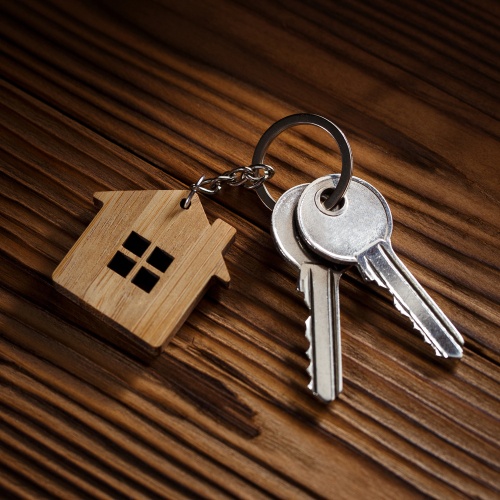 Selling a Home Out of State
by Allan Kleer While it's not an ideal situation, you may find you need to sell a home that is out of state. In many cases, hom...