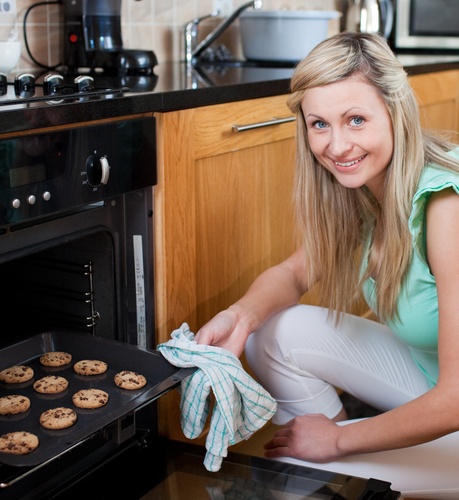 Make a Great First Impression When Selling
by Allan Kleer First impressions really do matter. Most potential buyers will know within a few moments whether or not they are i...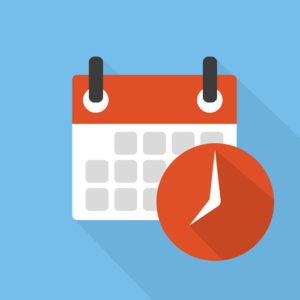 Why You Should Buy Before the End of the Year
by Allan Kleer Are you considering putting your house hunting on hold until after the New Year? While it may seem like the end of t...